20 février 2010
It's time again for GORGEOUS kits and wonderful FREEBIES!!!!


--------------> No Ordinary Love <--------------
by Newlife Dreams

@ shabbypickledesigns.com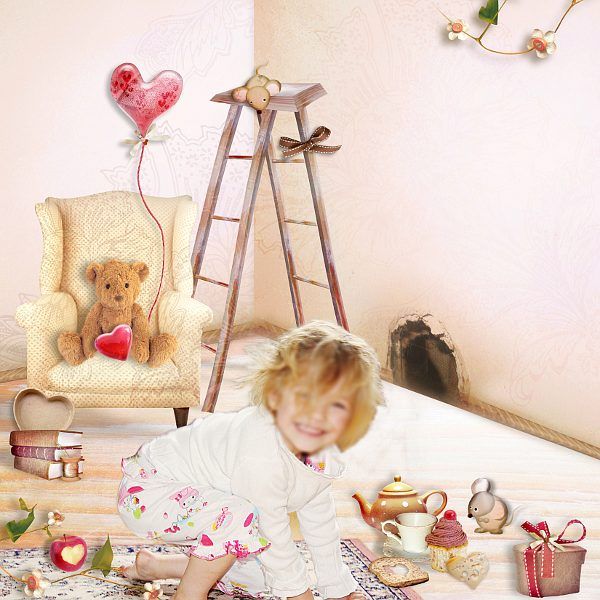 Peggy has a wonderful FREEBIE on her blog here



----------> Sweet Home... <----------
by Mystique Designs

@ oscraps.com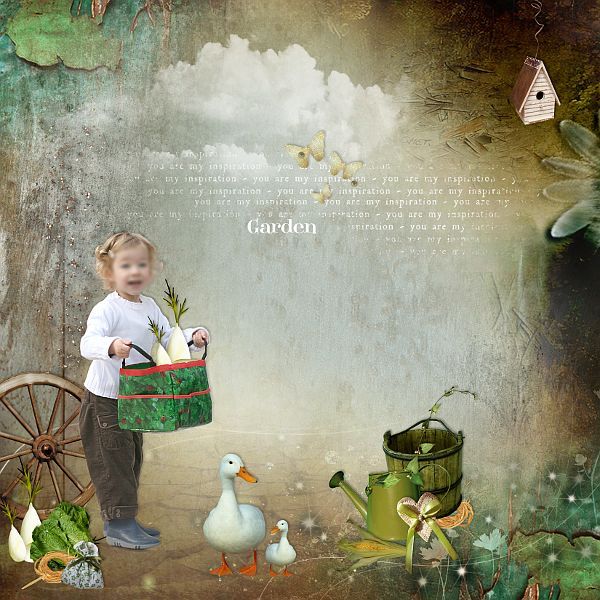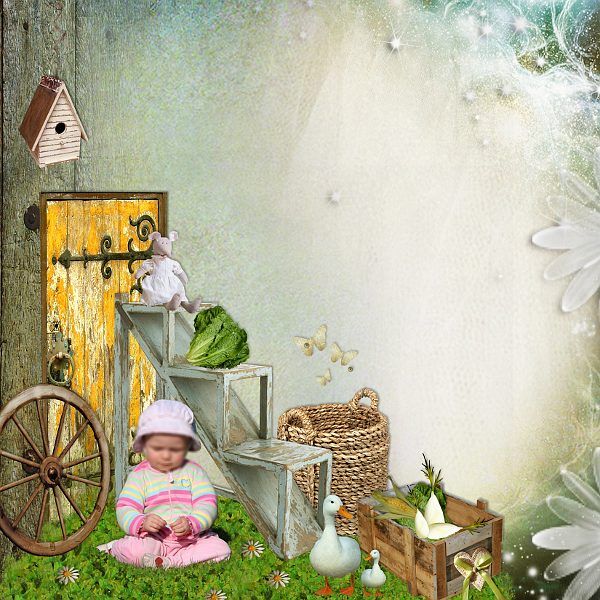 Check out her fantastic FREEBIES here!!!
Oh and I had SO much fun playing with this beautiful kit last night! It's the second kit I buy by Olga Unger and I have to stay I'm becoming a total fan of her designs! :) So gorgeous! so fun!
so, here's my page with Thumeblina
by Olga Unger
@ sunflowerscrap.com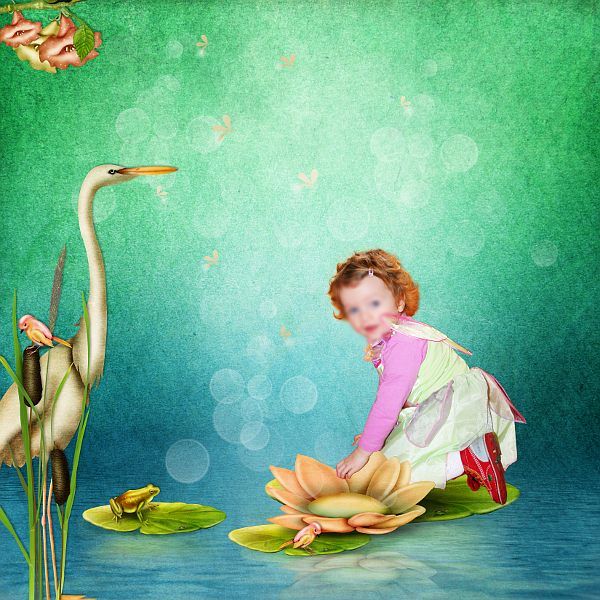 Commentaires sur No Ordinary Love + Sweet Home + FREEBIES!!!!